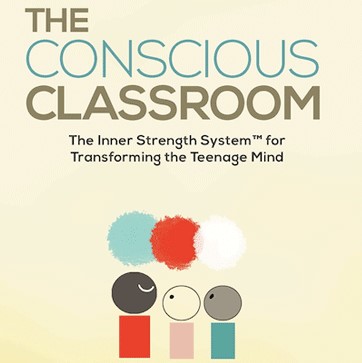 Cultivating Curiosity | Mar 2019 Conscious Classroom Webinar
Each month in The Conscious Classroom Webinar, Amy will share reflections on what is working in classrooms in Philadelphia with several thousand teens each year. You'll learn tools and perspectives that will support you and the teens you teach or mentor or parent.
Monthly, every third Thursday
2:00pm US ET
Rebroadcast the following Saturday, 11:00am ET
The webinar will run for 45 minutes followed by 15 minutes of Q&A or mindful contemplation practice.
Topic for this month:
tba
What do you think?