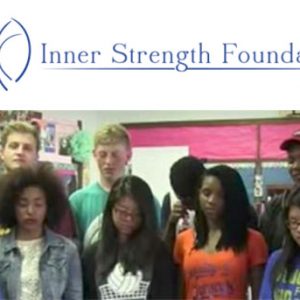 The Inner Strength teen mindfulness teacher training is an 80 hour program to enable you to teach the valuable tools of mindfulness and developmental thinking to high school students. ...
No event found!

Morning Virtual Meditation with Amy Edelstein (30mins)
Virtual | Using zoom video conferencing
Transformational Mentorship with Amy Edelstein
Two options|Phone or in-person
Teen Mindfulness Programs with Amy Edelstein
Introductions, Short Programs & Full 12-Lesson Training | Philadelphia
Mindfulness Programs for Educators with Amy Edelstein
Staff Training, Self-Care, Applying Trauma-informed Mindfulness with Youth | Philadelphia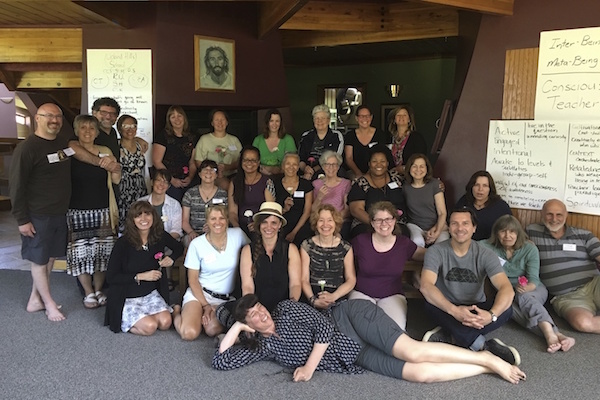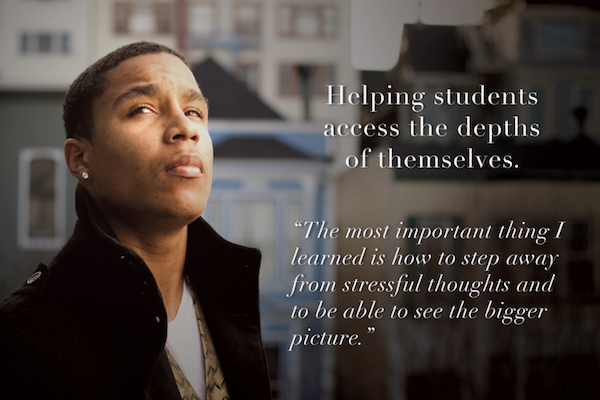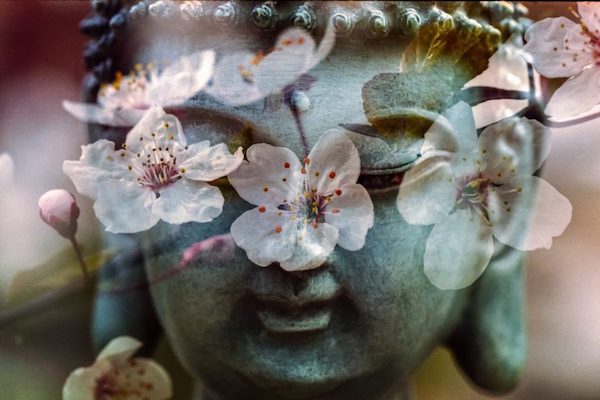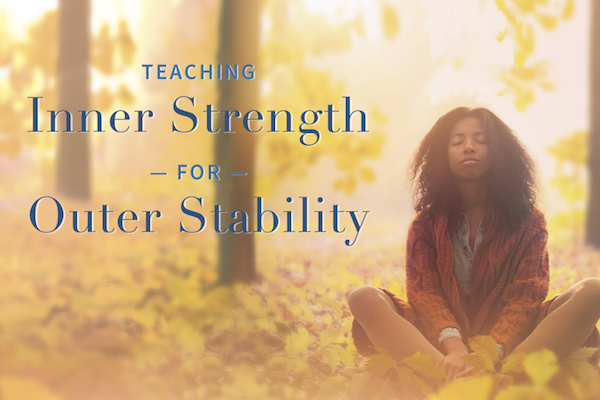 Feb 6 – Mar 22, 2018
June 26 -July 24, 2018
Teen Mindfulness Teacher Training
PART I Feb 6 – Mar 22
PART II June 26 – July 24
Part I: virtual 8 week program
Part II: 3 day in-person training plus 4 teleseminar classes
April 6-8, 2018
Awaken Your Passion, Nourish Your Soul
A transformative retreat for women
Seattle, WA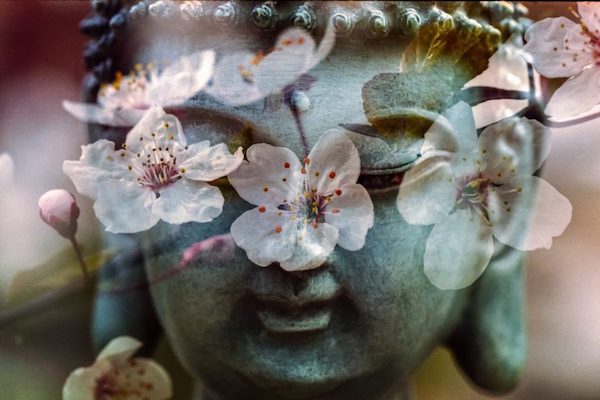 April 21-22, 2018
The Wonder of Mindfulness
training for a better life
Philadelphia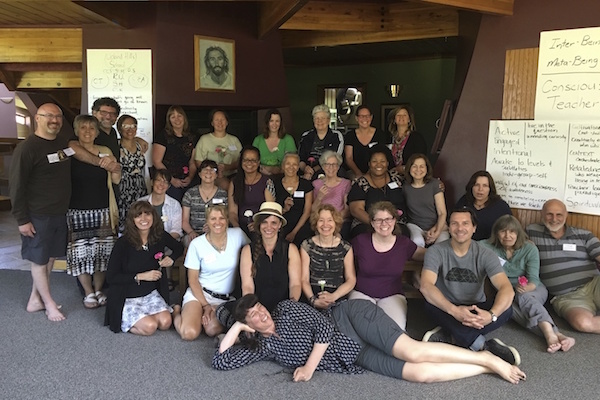 June 9-10, 2018
Conscious Teachers Wkd
with Amy Edelstein & Lisa Lee
Oxford, Mi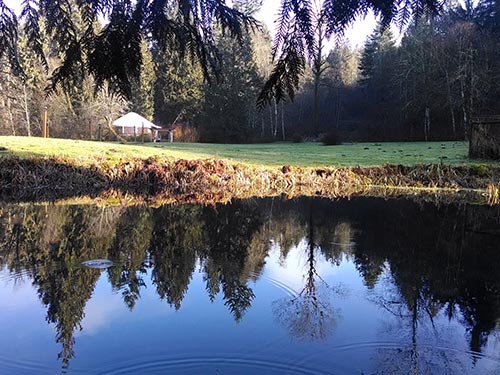 July 20-22, 2018
Conscious Teaching
with Amy Edelstein, Phillip Moore, Lisa Lee & Jeff Carreira
Cortez Island, BC
Weekdays at 8am EST
Morning Virtual Meditation
with Amy Edelstein (30mins)
online using zoom video conferencing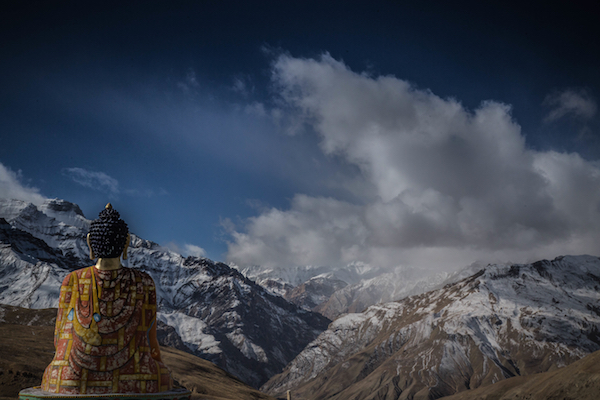 I have high respect and admiration for Amy's sincerity, knowledge and authenticity, and for her ability to guide our group to great depth.

---

I had been on a pretty focused spiritual path for some time and felt a sort of weariness. This course has been a true gift. It threw the doors of creativity wide open for me. From the get go I found joyful inspiration and fresh perception. Amy truly values the intuitions that we share, and with care and deep ease she knows how to renew our interest and inspiration for Spirit. Nothing is forced, and yet she fosters and encourages a flowering of spiritual gifts. It is like applying just the right vibration so that the music can flow.


It was a really great retreat – deep, connected, loving, reflective. Interesting how just a few days can be so good. Amy has a great "space holding" style, if you know what I mean. All her knowledge and personal experience come across beautifully.

---

I enjoy very much meditating while listening to Amy's guidelines. I have been meditating for many years, this has a new depth and significance to my meditation.

---

The treasures Amy shares are exceptional and her brilliance is received with immense gratitude.