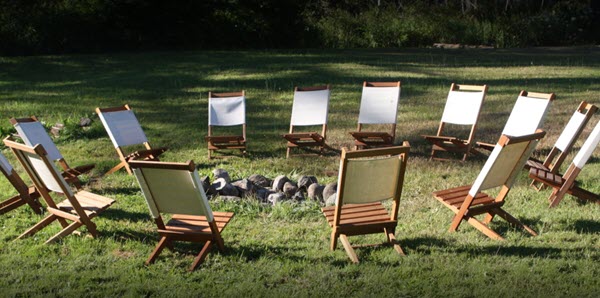 SAVE THE DATE: Women's Retreat with Amy Edelstein
Amy will be returning to the beautiful Mosswood Hollow Retreat Center in Washington State to lead a special women's weekend retreat.
More details soon.
---
AMY EDELSTEIN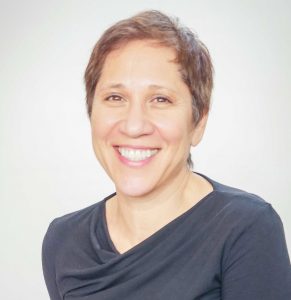 Amy Edelstein is a powerful communicator of ideas and beliefs that help us transform ourselves and the culture we live in. She teaches a spiritually awakened perspective and the significance of an evolutionary worldview. Engaging, sensitive, and insightful, Amy's mission is to support as many people as possible to grow far beyond their own expectations.
Amy is the founder and executive director of Inner Strength Foundation, a non-profit organization that teaches mindfulness and developmental thinking in inner city high schools. Her work with several thousand teens is documented in her latest book The Conscious Classroom, which shows how education for well-being truly works. Amy is also the co-founder of Emergence Education, a publisher of books and digital programs in service of individual transformation, cultural development, and the emergence of new paradigms of thinking. The Press helps new authors share ideas that matter so we can all benefit.
What do you think?