Meditate with the Mystics
A 24 Part Downloadable Audio Meditation Series with Amy Edelstein
Enrich your meditation with the insights of great visionaries, and you change your whole relationship to spiritual practice and worship.
---
Meditate with the Mystics introduces you to a style of meditation that crosses between contemplation on sacred texts and meditation on awareness itself. It is at once soothing and stimulating, calming and creative. In each meditation, through the reading of a beautiful passage from one of twelve different mystics, Amy Edelstein takes you on a great journey of inner discovery.
As soon as you register you will receive your first email and start a journey of daily guided meditations. Listen to them in order, or experiment meditating again to the passages that most resonate with you at this moment in time.
This series will enliven your meditation practice, supporting you to become curious about the mystery of consciousness and the sacredness of the life process.
Each meditation starts with a short reading from one of the visionary's key books, and continues with easy-to-follow instruction.
The audios are 15-20 minutes, designed so you can easily add an inspirational meditation to your routine before work, refresh and recharge at lunch, or let go of stress at the end of the day. You can pause any of the individual meditations and extend your practice, spending a longer time in meditative immersion as you feel the call to go more deeply.
Meditate with the Mystics is designed to be used over and over again. Pick out your favorite ones and explore. Allow the metaphors and the voice of each mystic to open you to new ways of experiencing awareness and of relating to the world around you.
In the Meditate with the Mystics Series you will receive:
Twenty four 15-20 minute guided meditations with Amy Edelstein.
The Meditate with the Mystics ebook with the excerpts from the audios.
Preparing the Space: Simple yet profoundly valuable instructions to sanctify your practice and support your experience of meditation.
Here's What People Who've Engaged with Amy's Work Say About How It's Transformed Their Practice
— My practice has truly deepened
The wisdom of Amy's approach has been sweetly and steadily blossoming for me. I'm so grateful for that. My practice has truly deepened. She has helped meditation feel accessible and easeful — yet also fully honoring the mystery — in a way that has really helped my practice mature.
---
—Mary Anne T.
---
— I'm swimming in a golden current
Thank you Amy. I feel I'm swimming in a golden current from the beauty you helped us realize/remember.
---
— Don A.
— Very inspiring
Amy's own history is very inspiring because she both showed what is possible for everybody and what it really takes to find your own way and stay true to it – to be a living expression of it.
---
—Rebecca, D.
---
— What a joy to experience!
Amy's soul strength and message is clearer than ever. What a joy to experience! I feel so supported.".
---
—Peter, C.
---
In this series you will be meditating with: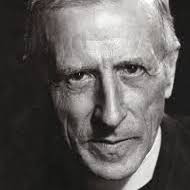 Pierre Teilhard de Chardin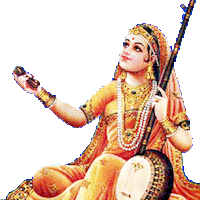 Mirabai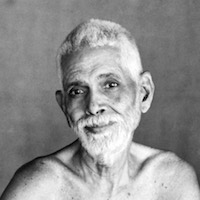 Sri Ramana Maharshi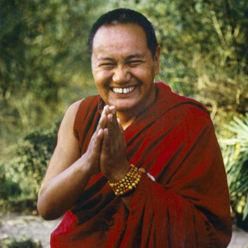 Lama Yeshe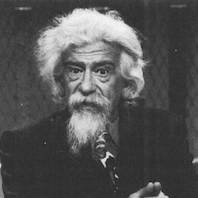 Abraham Joshua Heschel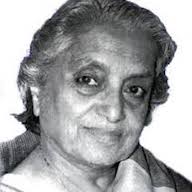 Vimala Thakar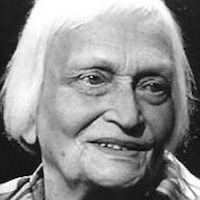 Irina Tweedie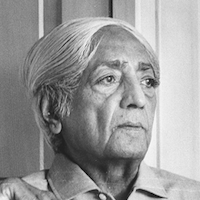 Krishnamurti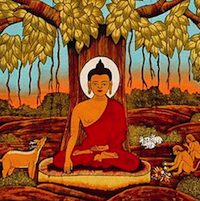 Buddha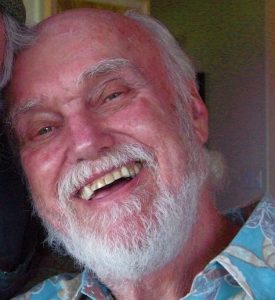 Ram Dass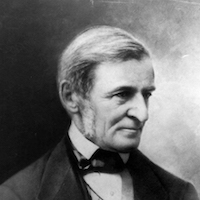 Ralph Waldo Emerson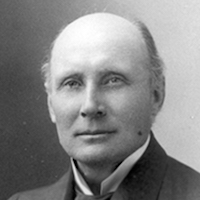 Alfred North Whitehead
Meditate with the Mystics
A 24 Part Audio Meditation Series
with Amy Edelstein
What Effect Does This Type of Meditation Have?
Meditating on the space behind inspirational passages takes us beyond the limited mind, beyond the known. It cultivates a sense of ease, releasing daily tensions through focusing on a specific passage. As you develop familiarity, practicing in this way brings depth and optimism to the forefront of your experience. You'll cultivate clarity and openness of awareness. As you become more familiar with open-awareness, you'll feel yourself opening to a sense of greater depth and curiosity. You'll notice that the more attention you put on the qualities and capacities of consciousness, the more space and ease you feel during the day. You'll start to intuit a sense of the mystery at the heart of life permeating your experience, filling you with ease, acceptance, and a soft humility before that which we seem to know and yet which always remains a mystery.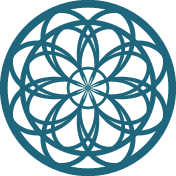 Skilled Instruction that Brings You Ease
In these meditations, you'll receive guidance from the rich experience and sensitive touch of Amy Edelstein. The meditation sections are a spontaneous response to the passage featured in each contemplation. Amy's imagery and instruction comes from years' experience supporting others to penetrate beyond the surface of our thoughts and feelings and touch the luminous depths of meditative awareness.
Amy has had an active meditation practice for over thirty years, she is an Interfaith Minister and clinical chaplain. She has studied with numerous teachers in Asia and the west, immersing herself in long retreats and decades of sustained daily practice. The interfaith organization OUnI named her their Wisdom Chair of Evolutionary Spirituality in recognition of her 25 years of indepth collective practice and study of evolutionary spirituality with EnlightenNext. In her teaching work and life, Amy is committed to supporting as many as possible to experience their own spiritual realizations and discover deep confidence in the higher potentials inherent in the human spirit. She hopes that this meditation series will sustain and fertilize many people's wonder and creativity on the path of conscious evolution.
Meditate with the Mystics
A 24 Part Audio Meditation Series
with Amy Edelstein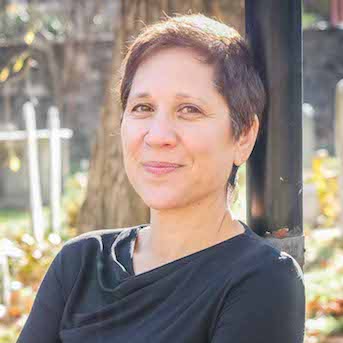 ---
About Amy Edelstein
Amy Edelstein, educator, author, and public speaker is a powerful communicator of ideas and beliefs that can help us transform ourselves and the culture we live in. In 2014, Amy founded the Inner Strength Foundation, a non-profit organization that supports over 2000 inner-city teens with mindfulness and cultural development. Based on her 35-years experience with contemplative practice and developmental philosophy, this program uniquely incorporates mindfulness stress reduction with adolescent neuroscience and cultural development so students learn tools to see their experience in a broader context.
Amy also teaches adults in professional development programs and retreat settings, is cofounder of Emergence Education and its publishing arm Emergence Education Press, and is author of four books..