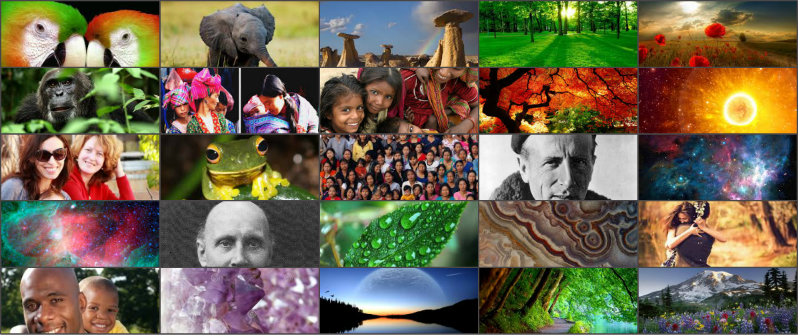 Evolutionary Mysticism & a New Ecology
a free 60-minute teleseminar with Amy Edelstein
What's the relationship between Spirit and Matter? Between God and Nature? Between a scientific evolutionary understanding of the world and a mystical or spiritual intimation into an eternal mystery?
These are questions I've been re-thinking through the work of two great scientists and open-hearted visionaries Alfred North Whitehead and Teilhard de Chardin.
---
In this complimentary 60-minute teleseminar, which was recorded in early 2015, I will introduce you to some of their key thinking on how the world works and how the numinous is a central aspect of all, from the smallest inorganic matter on up to the most complex systems and life-forms. 
---
In this seminar, you'll learn about:
Ω      Why Teilhard de Chardin saw all creation within a "divine milieu."
Ω      How Alfred North Whitehead got the word "creativity" into the dictionary.
Ω      What these two evolutionary scientists saw about God in animate and inorganic matter.
Ω      Who created the first "Evolutionary Liturgy" and how ritual can be part of the path of evolutionary spirituality.
Ω      Where the distinctions between nature as spirit (pantheism) and spirit as pervading nature (panentheism) can provide an inspiring shift in our view of the environment and our "stewardship" of it.
Whether you are new to the perspectives of evolutionary spirituality or have been walking this path for decades, these are ideas well worth contemplating afresh. I have certainly found my recent exploration to be refreshing and illuminating, revealing a more expanded and heartful way to embrace–and be embraced by–the beautiful universe we are a part of.
Click here to listen to the teleseminar.