Retreat, Renew & Rejuvenate 2016
an intimate weekend
with Amy Edelstein and Jeff Carreira
Friday, April 29 to Sunday, May 1, 2016
Pendle Hill Retreat Center Philadelphia, PA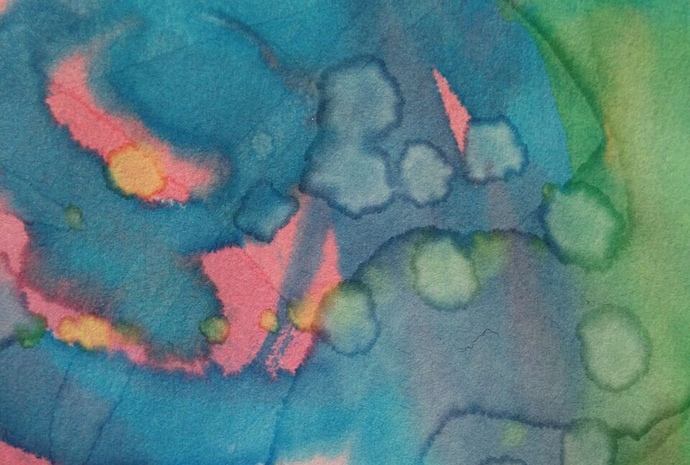 Personal invitation from Amy & Jeff.
Springtime is a time of growth and new beginnings. Nature around us stretches and reawakens from the stillness and incubation of the winter months. As we look forward to this period of emergence, there's also a stirring in the Heart that pulls our inner eye to focus on the mystery of birth and the awe for truths that we cannot see but can somehow know.
This weekend, we will take the opportunity of this blossoming season to go deep and re-discover our inherent intimacy with Spirit. Together we will guide you with all of the experience at our disposal through periods of practice, contemplation, meditation, and inquiry groups, so you can pursue the whisper of Being, opening again to that source that is infinitely refreshing.
In this retreat, you will truly experience renewal. Buoyed by community and shared intention, and nourished in the beautiful and historic Quaker grounds of the Pendle Hill Retreat Center, you will be able to let go and explore the spiritual currents of your life.
This time together will inspire and empower you to emerge with fresh and invigorated commitment to living more freely, confidently, and profoundly from your deepest insights and aspirations. We hope you can join us.
Sincerely,
Amy Edelstein & Jeff Carreira