---
"Life has a way of unexpectedly touching the heart, expanding our consciousness, and sparking insights in profound ways."
---
~ Amy Edelstein
---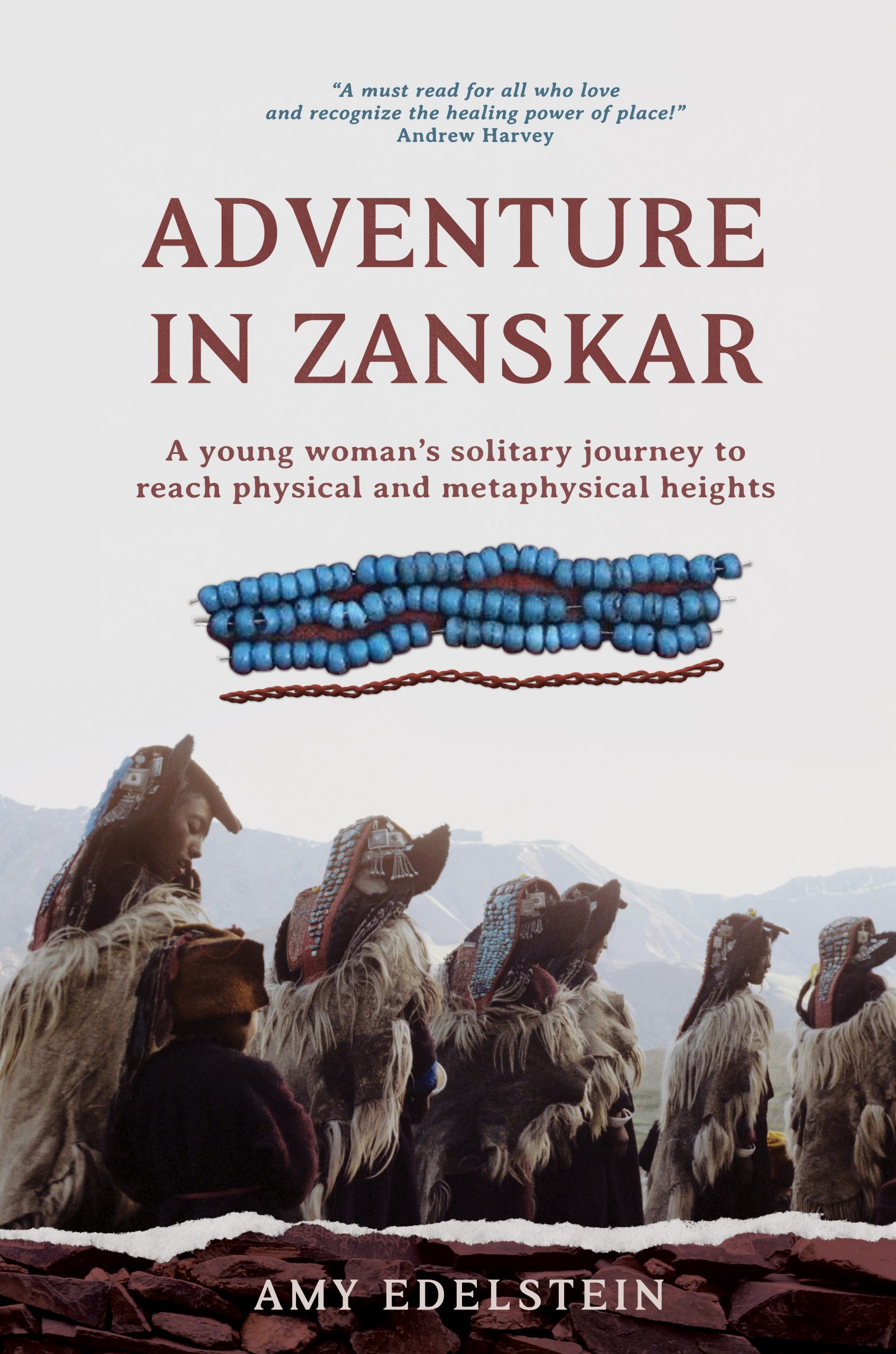 ---
#1 Amazon bestseller
Now available! Click here
""This thrilling book takes us into the heart of one of the most powerful spiritual places on Earth—Zanskar. It is a must read for all those who love and recognize the healing power of place and the adventure that spiritual travel can open up."

— Andrew Harvey, author of The Hope
and Journey In Ladakh

"This is a beautiful book for every woman who has ever wanted to do something extraordinary. Amy's solo trek through the Himalayas is an inspiration for all of us who know deep down that we are capable of so much more. Reading her story is sure to light a fire within you to expand your own horizons and tap into untold dimensions of inner strength, courage, determination and resilience."

— Claire Zammit, Ph.D., Founder, FemininePower.com

"Yearning to find real happiness, Amy ventured to a place where people live with deep contentedness, and she learned some of their secrets of inner joy. If you are looking to lift your spirits, read this book—it will lighten your heart and show you a path to lasting happiness."

— Marci Shimoff, #1 NY Times bestselling
author of Happy for No Reason

"As a brave and curious young woman, Amy Edelstein had the kind of life-altering adventure most people only dream about. Fortunately for us, she waited until she was a wise, mature veteran of inner exploration before telling the tale. The result is a rarity: a book that informs, inspires, and illuminates." 

— Philip Goldberg, author of American Veda 

and The Life of Yogananda


"For those pulled by both a spiritual heart and an inquiring mind, Adventure in Zanskar will reaffirm your search for Truth. Through her book, Amy provides a unique window into the beauty and wisdom of a timeless Buddhist culture that inspires us to believe and know that it is possible for us, as a human family, to live in harmony and happiness. It's an inspiring story and example we all need!"

—

Sadhvi Bhagawati Saraswati, President, Divine Shakti Foundation,  author of From Hollywood to the Himalayas

This beautifully written book weaves life's biggest questions into an engaging trek into the heart, soul and mind of the author. The timing to finding this book is uncanny….I believe we now live in a world where no one has any answers, most everything is uncertain, and figuring out how to BE in the midst of chaos seems to be the path of survival. I'm grateful to have a new guidebook."

— Arielle Ford, author of The Soul Mate Secret

"Honest introspection and insights, mingled with ancient wisdom teachings, all come to life through Amy's eloquent telling of inspiring stories. She shows great courage and determination on her inner and outer journey—through all its triumphs and adversities—with her remarkable discovery of hidden Himalayan sanctuaries on her transformative path of awakening."

— Tara B Goleman, author of Emotional Alchemy

"As I read, all the magic and mystery of Zanskar came rushing back to me. I delighted in the discovery of Amy's Zanskar like I would a steaming hot bowl of thukpa. This book sings the song of dharma, of knowing, and you will sing too."

— Frederick Marx, Director of Journey from Zanskar, warriorfilms.org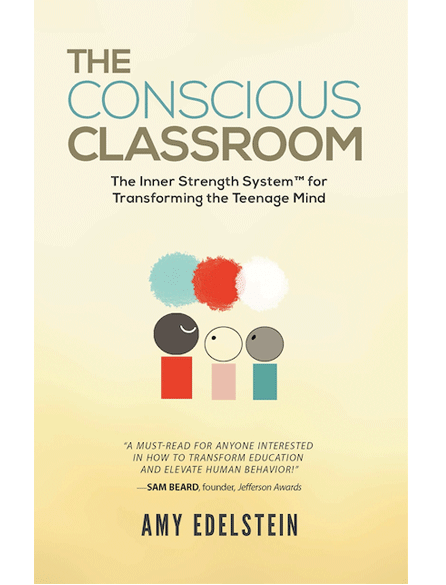 ---
IPPY Award Winner #1 Amazon Educational bestseller
"The Conscious Classroom is a must read for anyone interested in how to transform education and elevate human behavior!"

Sam Beard Founder of The Jefferson Awards

"This is an inspiring book that looks towards the future. It provides a model for educators and students to be empowered by cultivating the inner resources of strength, resilience, and compassion."

Diane Reibel, Ph.D., Director, Mindfulness Institute, Jefferson University

"This book is a wellspring of life-giving water in the heart of the contemporary educational desert."

Mirabai Starr Author, Caravan of No Despair

"The Inner Strength Foundations equips young people with the tools that breed resilience and emotional self-sufficiency. With these tools, they can stay grounded and rise above the tumult of an uncertain world."

Sharmain Matlock-Turner, CEO Urban Affairs Coalition, Sr. Fellow UPenn Fels Institute of Government

"I left this book with more hope for the world the next generation will create than I have had in a long time."

Eric Hoffman, Ph.D. St. Joseph University, former Director of American Philosophical Association

"In our troubled times, this is the book educators, teens, and other concerned beings have waited for."

Richard Brady Founder (MIEN) Mindfulness in Education Network

"A game changer, this book defines the path for how we might collaborate to fulfill the mission of educating conscious citizens."

Jonathan Miller-Lane, Ph.D. Director, Program in Education Studies Middlebury College

"Students today are encountering a world of extraordinary complexity. They need educators and elders who understand that education is not only about knowledge—it's about learning and growing, new insights and bigger contexts. Edelstein's Inner Strength System is a powerful ally!"

Carter Phipps Sr. Fellow, Institute of Cultural Evolution
Now available! Click here
Transformative Educator | Author | Meditation Teacher
Founder of the Inner Strength Education
Co-Founder of Emergence Education Press
---

People ask me how I ended up dedicating my life to personal and cultural change. Like so many of us, I took a path that now seems to be a clear set of steps and choices, yet as my life unfolded unexpected turns always led me to the next venture. Early on, I began exploring shifts of perspectives, the nature of awareness, and models to transform ourselves and the culture we live in. I consciously began this work in the late 1970s, though that stirring was there in my earliest memories. I was always wondering: How did we get to where we are? How can we make the world a more loving and awakened place to live? What is our deeper purpose and higher capacities?
My journey led me around the world and back again. From Pittsburgh to Jerusalem, from Cornell to Kathmandu, from the Berkshire Hills to Center City, Philadelphia . . .
---
---
---

The Inner Strength Education is where most of Amy's time and energy is currently directed. Established in 2014 to foster inner strength for outer stability in today's youth, ISF brings the tools of mindfulness and the perspective of cultural development to 17,000 students and more than 1,800 teachers in under-resourced Philadelphia classrooms. With its Award-Winning Mobile App "Inner Strength VIBE," CASEL-endorsed curriculum, and distinguished Philadelphia Social Innovation Award, Inner Strength is the gold standard of school-based mindfulness and systems thinking programs. Inner Strength believes that the promise of our future rests on curious, compassionate, and grounded minds and hearts. Its work is dedicated to empowering the youth of today to become the great leaders of tomorrow.
---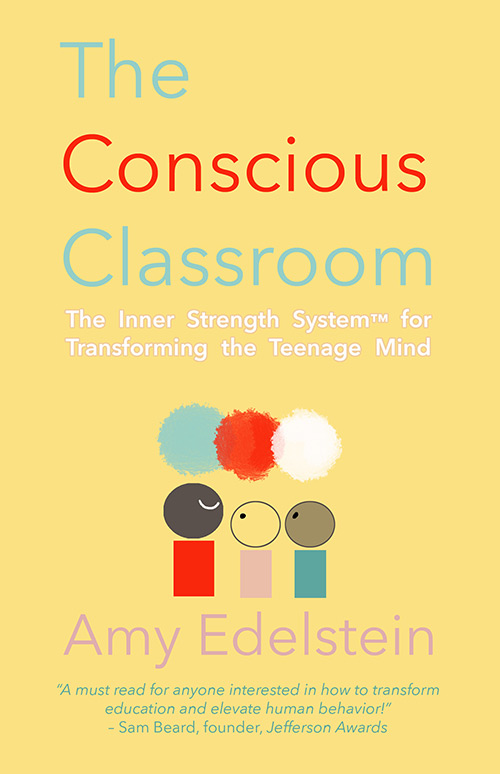 ---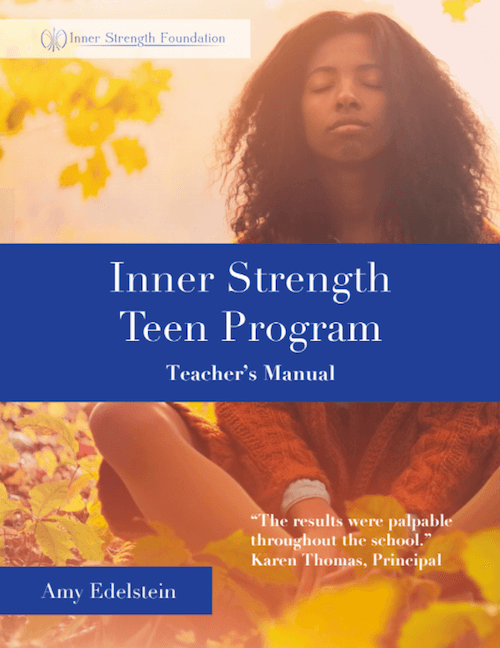 Programs for Educators & Teens
---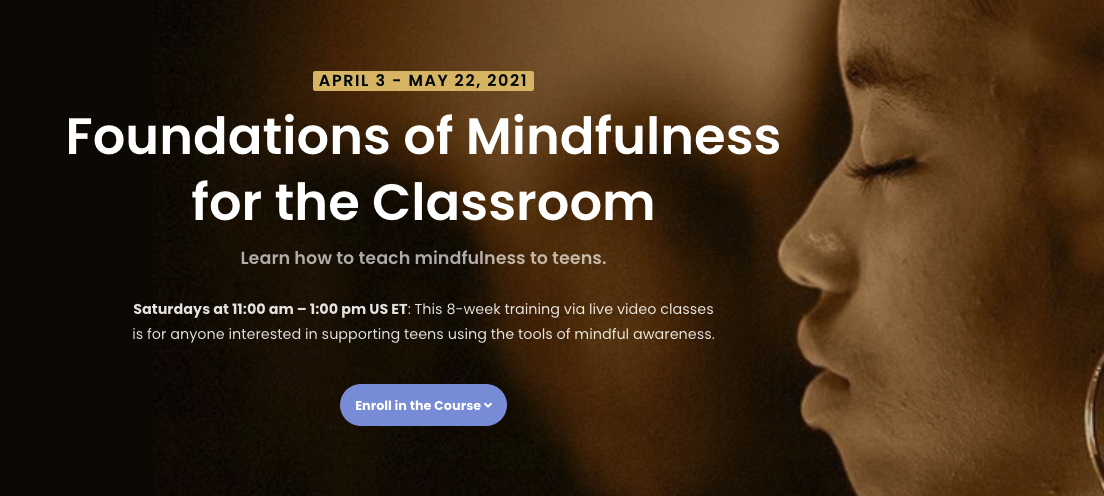 Foundations of Mindfulness for the Classroom
Teacher Training
Self-Paced Online Course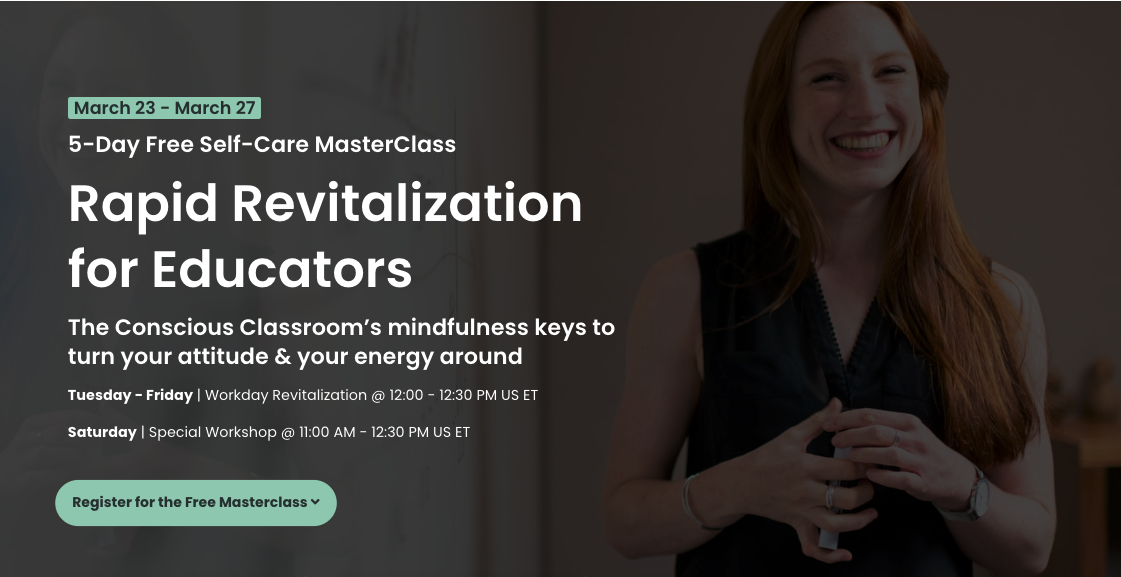 Rapid Revitalization
5-Module Self-Care MasterClass for Educators
Online Course


Amy combines intellectual audacity and originality with deep spiritual insight, all wrapped in a gentle, thoughtful approach that allows for real depth!

---

Being on retreat feels like the threshold of the life I have been working toward for years. A turning point this dramatic is rarely so gentle and quiet… So grateful for the teachings, the community, and the beautiful environment.