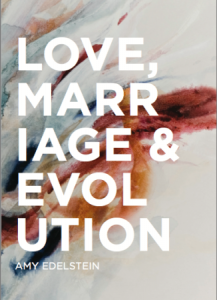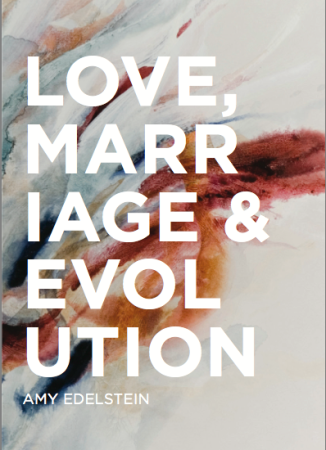 Download the First Chapter
of
Love, Marriage & Evolution
An Innovative, Insightful, And Inspiring Guide
To Making Good Relationships Even Better.


---
In this beautifully designed 8 Chapter, 166 page book and workbook, you'll discover a new perspective and cultivate the skills to:
Realize a deeper source of Trust and experience freedom from unnecessary insecurity
Develop Shared Agreements that support your higher aspirations, rather than micromanaging each other
Identify and embody the Signs of Success (note: these may be different than what you thought!)
Create an environment that is an authentic and meaningful expression of Home
Experiment with transformative contemplations on Expectations, Love, Fulfillment & Balance
Click here to download your complimentary copy of the first chapter.
Download Amy's press kit here.