Download a FREE 60 minute audio teaching about love, process, & two of the great visionaries of evolutionary interconnectivity.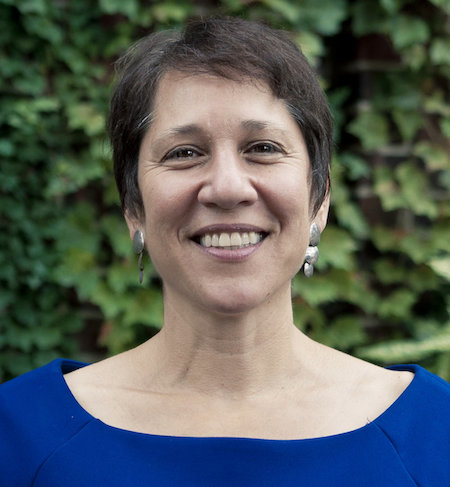 Life has a way of unexpectedly touching the heart, expanding our consciousness, and sparking insights in profound and unusual ways.
---
Often, those moments of grace and epiphany simply melt back into our awareness, like foam folding back into the waters of the sea. With the right attention, value, and curiosity, we can take those glimpses of the possible and uplift our experience of life as a whole. We can shift from being participants within a huge and often overwhelming event to an orientation of profound connectivity and support. We can touch a sense of unity and movement, shifting our perspective to see the vast unfolding of the cosmos as nonseparate from ourselves. When we do this, we discover a profound new relatedness with all of life.
I have dedicated my life to exploring these shifts, to experimenting with new educational processes, and to studying those visionaries who have uplifted culture in powerful ways.
I look forward to sharing this with you so we can all strengthen our joy and passion for Life and make this world a better place.
LEARN
Audio Courses, Talks, Workshops, Retreats
TEACH
Mindfulness & Cultural Development for Teens, Evolutionary Spirituality Basics
PRACTICE
Virtual Meditation, Urban Sanctuary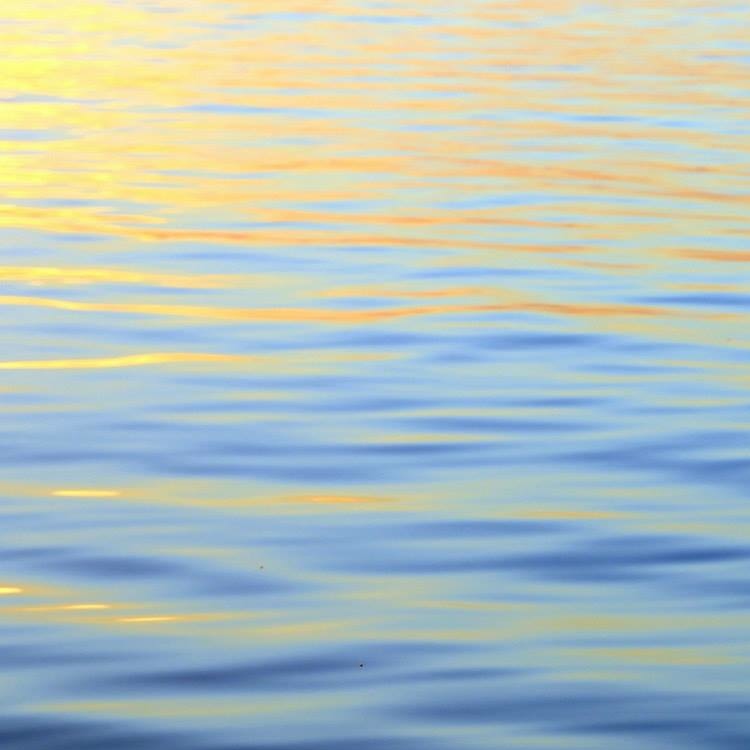 GO DEEPER
Individual Mentorship, Yearlong Evolutionary Spirituality Program