---
Help 1200 Teens Discover Depth

---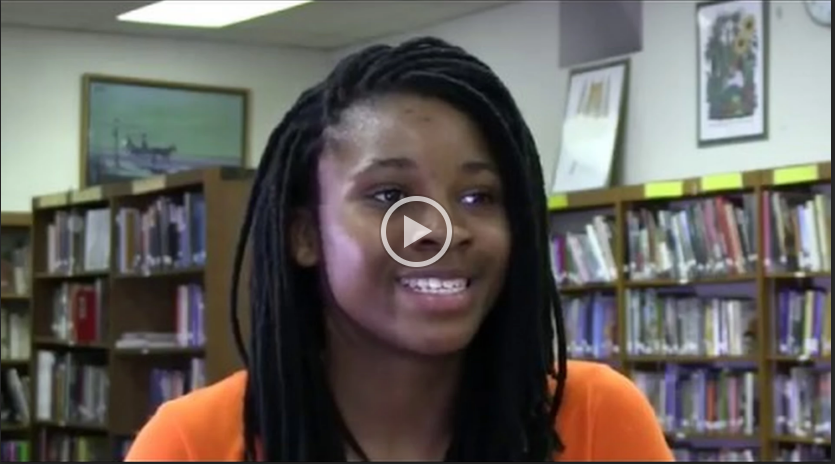 ---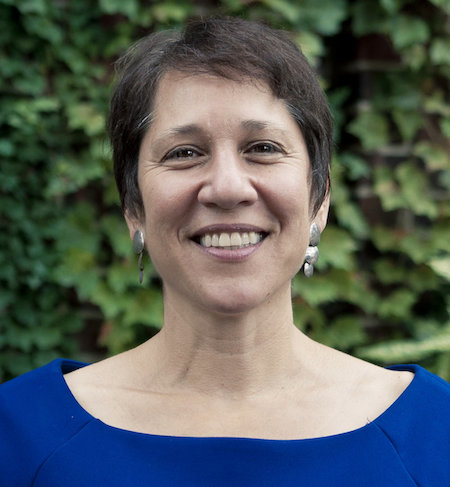 Life has a way of unexpectedly touching the heart, expanding our consciousness, and sparking insights in profound ways.
---
Often, those moments of grace and epiphany simply melt back into our awareness, as foam folds back into the sea. We can take those glimpses of the possible and uplift our entire experience of life. We can shift from being participants in a vast and often overwhelming event to experiencing deep connectivity and support. When we do this, we discover a deep relatedness–with ourselves, each other, and all of life. And that's a wonderful thing.
I have dedicated my life to exploring these shifts of perspectives and now I'm moved and privileged to be sharing them both with adults and with inner city youth. Join me in deepening ourselves and in introducing high school students to the enriching perspectives and practices that can make all the difference in their lives and in our shared future.
New Poetry Book
We All Come from Somewhere, Amy Edelstein's first volume of poems is a hauntingly moving collection of vignettes about the land, about cultural issues, and about intimate family moments. Like a box of photographs, this volume lets us sift through fleeting memories and reflections, coming away with the impression that through her words we have discovered a thought-provoking montage of our own.
---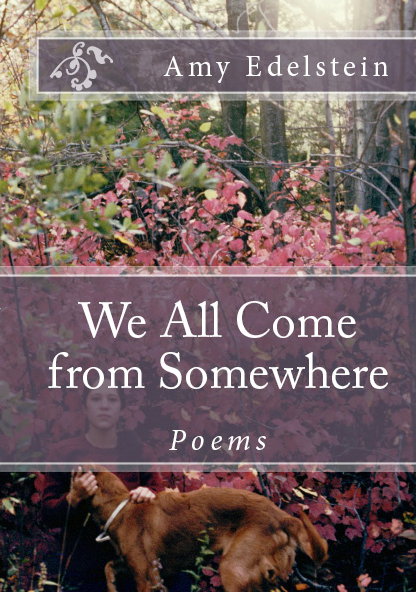 Meditate with the Mystics | 24 Guided Contemplations