Expanding our Sense of Community
Our intimate relationships are always part of a constellation of relationships, understanding this changes how we are with our partners in very supportive and loving ways.

Download a 35 minute talk all about how to navigate the tricky areas of Sex, Time & Money in your relationship.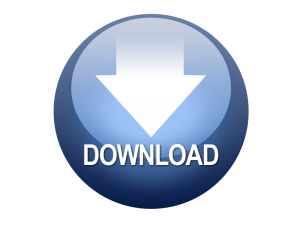 What do you think?