Do Our Relationships Have an Impact?
What does it mean to want to have a positive impact on culture with your intimate relationship? It's a different perspective than we're used to.
Download a 35 minute talk all about how to navigate the tricky areas of Sex, Time & Money in your relationship.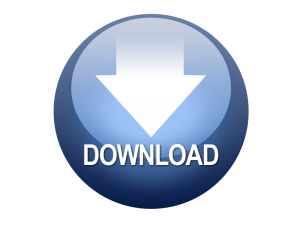 What do you think?