Balance in Relationships: Working Polarities
We need space — and we need change in our intimate relationships. We can work this polarity and experience great results with our partners.

Download a 35 minute talk all about how to navigate the tricky areas of Sex, Time & Money in your relationship.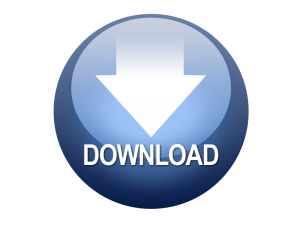 What do you think?