Guided Meditation on the Polarity of Space & Dynamism
Learning about what creates depth and meaning enables us to find new ways to come together with our partners. Explore the dynamic of space and change.

Download a 35 minute talk all about how to navigate the tricky areas of Sex, Time & Money in your relationship.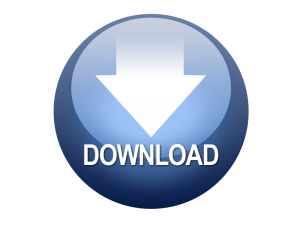 What do you think?