Quality Over Quantity: Navigating the Key Issues in Intimate Relationships
Looking at 3 of the most volatile areas in intimate relationships, this approach, looking at our key values and the quality of our interactions, will help us navigate the specifics around time, money, and intimate relations.
Download a 35 minute talk all about how to navigate the tricky areas of Sex, Time & Money in your relationship.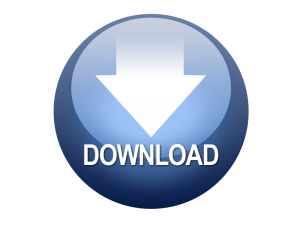 What do you think?