Guided Meditation: Experiencing Tension in a Space that's Safe
Learn how to distinguish between the quality of the space you create around you and the feelings you might be experiencing. In intimate relationships, look towards a goal of creating a warmth safe space, within which you can experience all the ups and downs life gives us.

Download a 35 minute talk all about how to navigate the tricky areas of Sex, Time & Money in your relationship.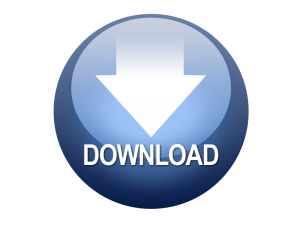 What do you think?