A Helpful Perspective – Dealing with Sex, Time & Money in a Marriage
Getting clear what our values are in relationship and prioritizing the deeper values helps us navigate with love and affection what are often the most charged issues.

Download a 35 minute talk all about how to navigate the tricky areas of Sex, Time & Money in your relationship.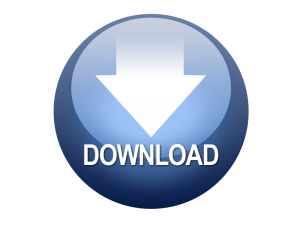 What do you think?