Creating Space in a Relationship, Part II
Learn to become aware of the qualities of the field – or consciousness – between you and your partner. It will create space for intimacy and difference.

Download a 35 minute talk all about how to navigate the tricky areas of Sex, Time & Money in your relationship.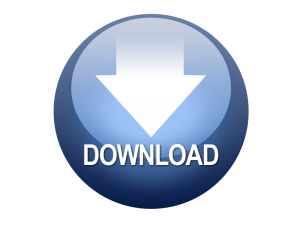 What do you think?