Creating Space in a Relationship, Part I
Learning how to understand and work with the qualities of the space between us helps us deepen our relationships with our intimate partners. Rather than reacting to each other, we can learn how to appreciate each other's rhythms and our mutual desire for depth, intimacy, and care.

Download a 35 minute talk all about how to navigate the tricky areas of Sex, Time & Money in your relationship.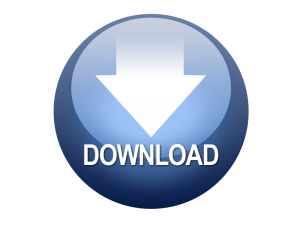 What do you think?